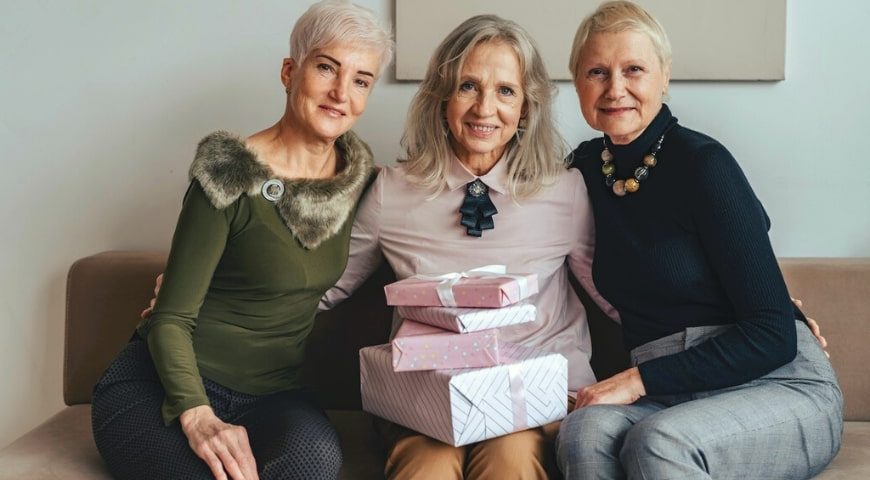 Caring for older family members can be challenging. As people age, keeping them emotionally and physically healthy becomes more difficult. The good thing is that senior living communities can support older people with emotional issues, and 24% of caregivers say aging adults need help with emotional and mental well-being.
By joining a senior living community, seniors can get many levels of support they might not get at home. Let's explore how these communities make a difference!
5 Ways Senior Living Communities Can Improve Aging Adults' Well-being
Safer environments
Senior living communities are built safely for older people. They have wide hallways, handrails, grab bars, fewer stairs, and bright lighting to help seniors move around without worry and keep them from feeling anxious about falling or getting injured.
Socialization and engagement
It's easy for seniors to get together and make new friends in senior living communities. They can eat meals together, join fun activities, and even visit exciting places nearby. They can also do outreach and volunteer work. Having friends and being social is vital to seniors' emotional well-being, and activities like these keep seniors happy and healthy.
Renewed purpose
Getting involved with the local community can help seniors find meaning and provide opportunities to do things they enjoy. Volunteering also provides a sense of purpose, allowing seniors to feel like valuable members of the community.
Spiritual support and counseling services
Most senior living communities offer spiritual support, counseling, grief and support groups, or psychiatric services. Aging adults can use these benefits to deal with anxiety or depression and help alleviate those feelings.
Access to quality health care and rehabilitation
Reliable healthcare and rehabilitation services can help seniors heal or treat their physical problems effectively. And when their physical health improves, it can also make them feel better emotionally.
Bottom line
Senior living communities help older people with their emotional well-being. They offer safe places, chances to make friends, new reasons to enjoy life, therapy, and good health care. All these things make seniors happier and healthier in the long run.
Discover a vibrant, caring community at Bethel Gardens!
At Bethel Gardens, we genuinely care about our residents and their well-being. Our dedication lies in providing them with exceptional care and unwavering support. For more info on our senior living options, please click here. We're here to answer any questions you may have.
Thank you for visiting!