Dedicated Care For Your Loved One.
Imagine a community where you can leave your loved one and feel confident
they are not just well cared for, but treated like family.
Over 30 Years Of
Quality Senior Care.
Imagine a community that understands the fear
a changing lifestyle brings and counsels the family
and resident until they are comfortable.
Imagine a community that builds relationships and
companionship through planned activities, events
and outings keeping residents engaged as they
transition into the next phase of their lives. Bethel
Gardens is that community.
"I can't speak highly enough about Bethel Gardens. The respite care option allowed my family to take a break while ensuring my father received the care he needed. The attentive staff, emergency call system, and social activities made his stay enjoyable. It truly felt like home."

"Bethel Gardens provides top-notch care and personalized services. When my grandfather needed assistance, their respite care option was perfect. The 24-hour care, medication management, and daily assistance met his needs perfectly. Thank you for the wonderful service!"

"Choosing Bethel Gardens for my mother's long-term care was the best decision we made. The southern hospitality and caring staff made her feel right at home. The well-balanced meals and snacks kept her energized, and the social and activity programs added joy to her days. Highly recommend!"

"Bethel Gardens exceeded our expectations for long-term care. The 24-hour onsite staff gave us peace of mind, and the emergency call system added an extra layer of security. The multiple outdoor spaces allowed my grandmother to enjoy nature, and the housekeeping service ensured her living space was always tidy."

"Bethel Gardens goes above and beyond to meet individual needs. We needed respite care for my mom, and their team tailored the services to her requirements perfectly. The rooming assistance and daily social activities kept her engaged and content. Truly grateful for their personalized approach."

"Thank you, Bethel Gardens, for the wonderful care you provided to my aunt. Your commitment to her needs and dignity was evident in every aspect of her stay. The comfortable room and amenities, like the hair salon, made her feel pampered and at home. We couldn't have asked for a better place for her."
We're more than just a senior care service.
Convenient short &
long term care options.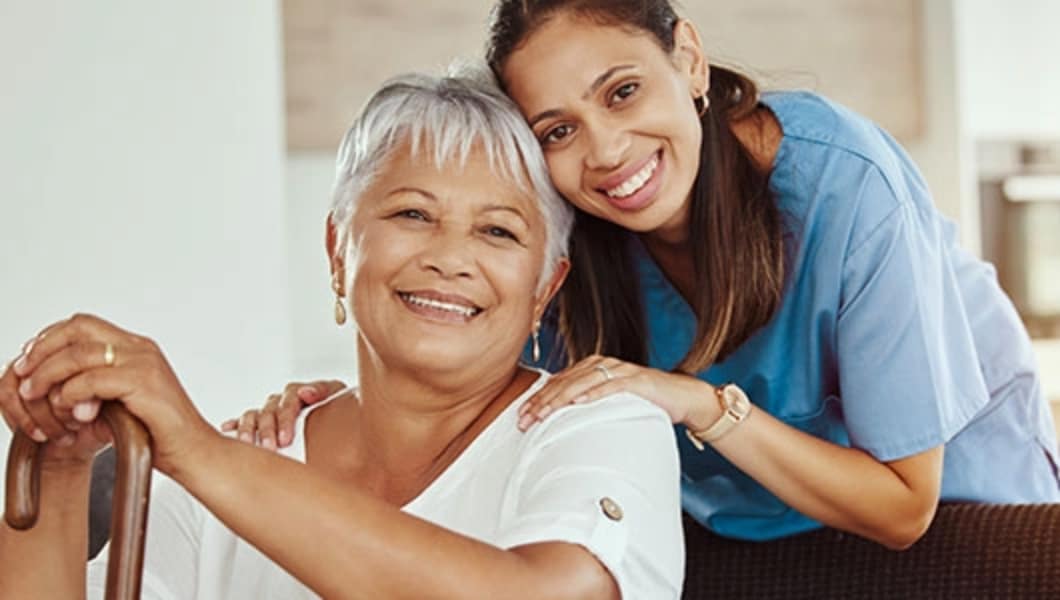 Whether it is day services, respite or long term, our assisted and
memory care services are some of the most reliable in the area. Our
southern hospitality and care for your loved one are what you'll love
about us.
5 ways our care members
feel right at home.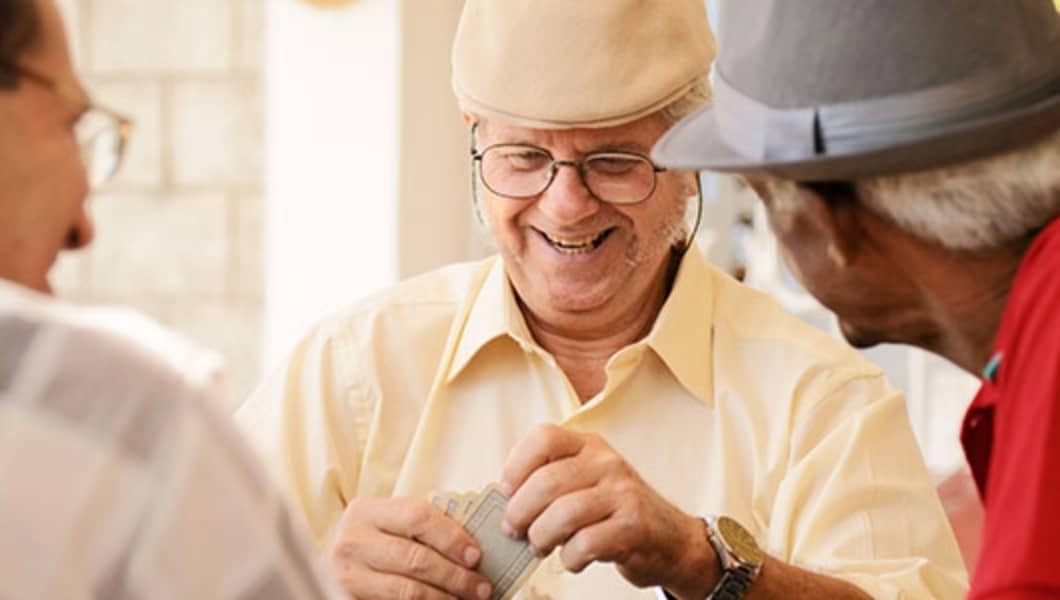 From the moment you walk through our doors, you'll feel a sense of
true belonging. Our staff members are here for you, 24 hours a day, 7
days a week and will always make you feel like you are part of our
family.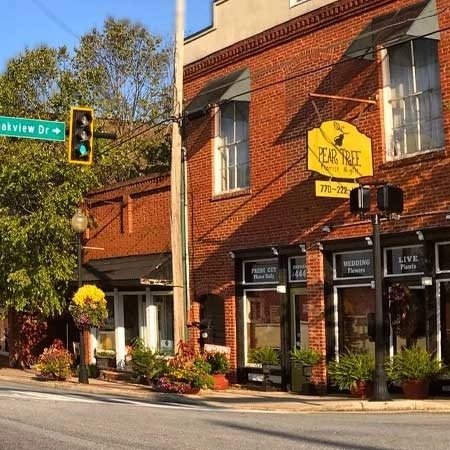 Just 25 miles northwest of Atlanta.
Located in historic Powder Springs, Bethel Gardens has been a leading
provider of high quality senior care in the metro-Atlanta area since
1989. Gracious southern hospitality that makes our residents feel as if
they are at home is just one important aspect of our daily care.
Throughout our history we have grown to accommodate the needs of
seniors and families while remaining focused on the most important
aspect…our residents.
The Latest In Senior Living
We cover the topics that we know you're interested in!
November 30, 2023
Explore three main types of respite care that cater to the diverse needs of both caregivers and those receiving care. Call Bethelgardens now!
November 23, 2023
Explore and understand the basics of a legal document called the Power of Attorney for Healthcare. Contact Bethel Gardens to learn more.
November 16, 2023
How reading improves memory is by defying age-related cognitive decline. Contact Bethel Gardens for high quality memory care for seniors.
Enjoy Our Facebook Updates
See our latest from the Facebook Page! Click each image to learn more about our events and community.
Need Specific Information?
Contact us today to learn more about our
community and Bethel Gardens Senior
Living & Memory Care.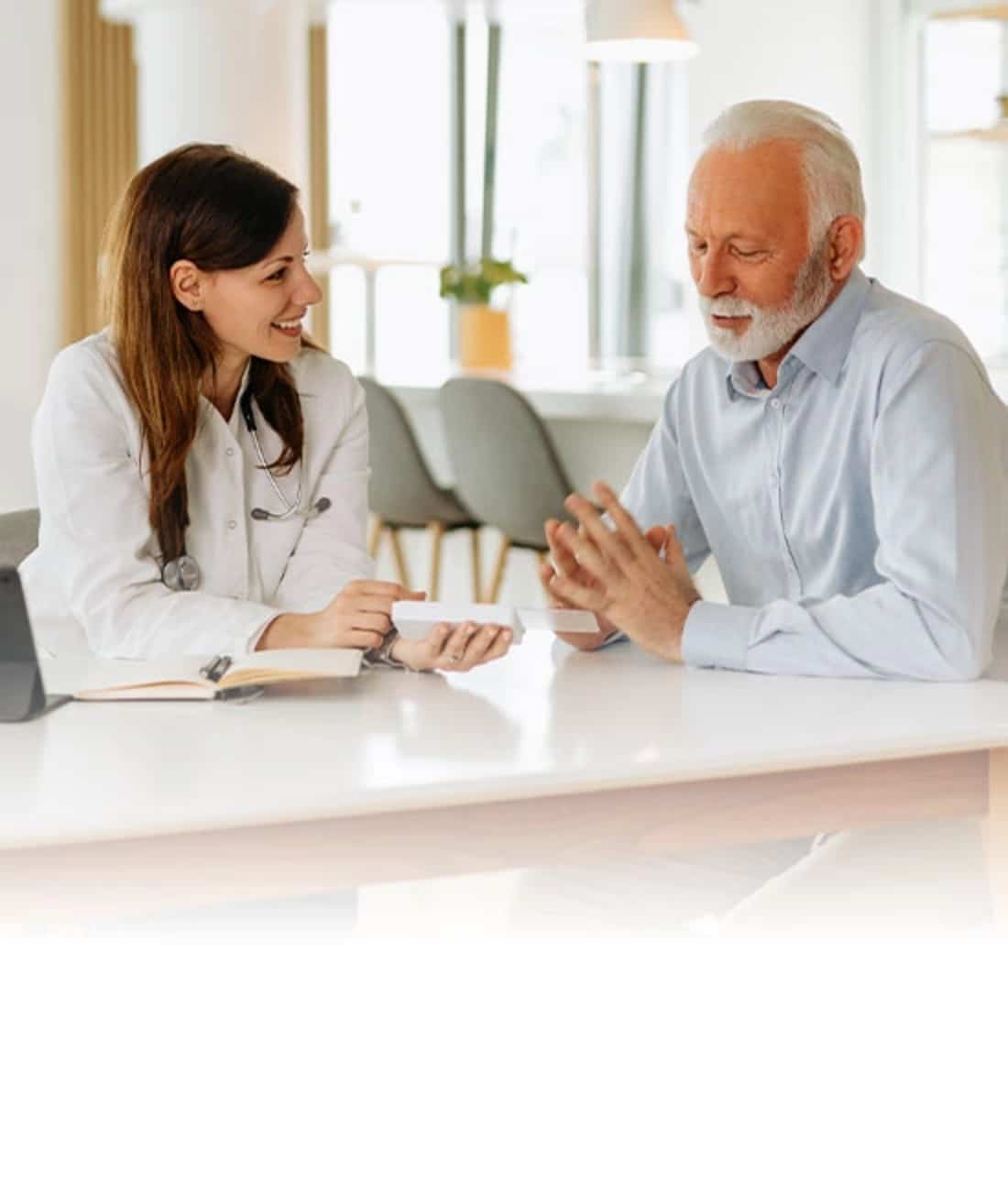 Need Answers In a Hurry?
Book a No-Obligation
Consultation!
Take 5 minutes to get
some answers - It's FREE!
We promise you won't
be spammed afterwards.