A new senior home that
is all about community.
Imagine a community that understands the fear a changing lifestyle brings
and counsels the family and resident until they are comfortable.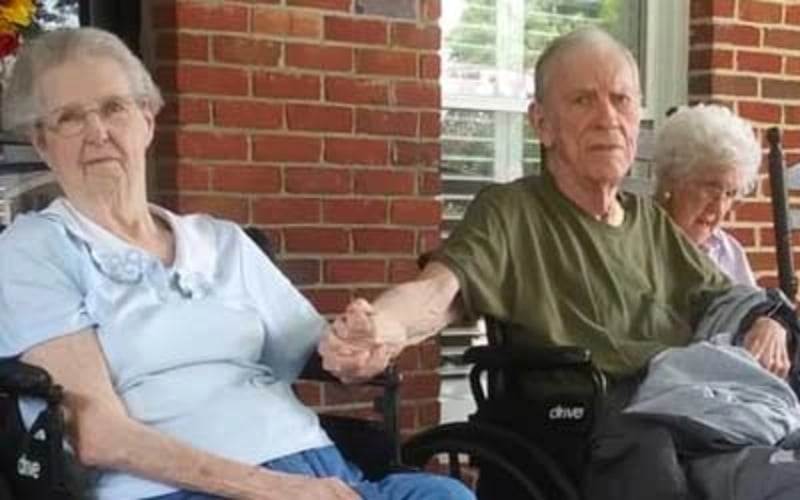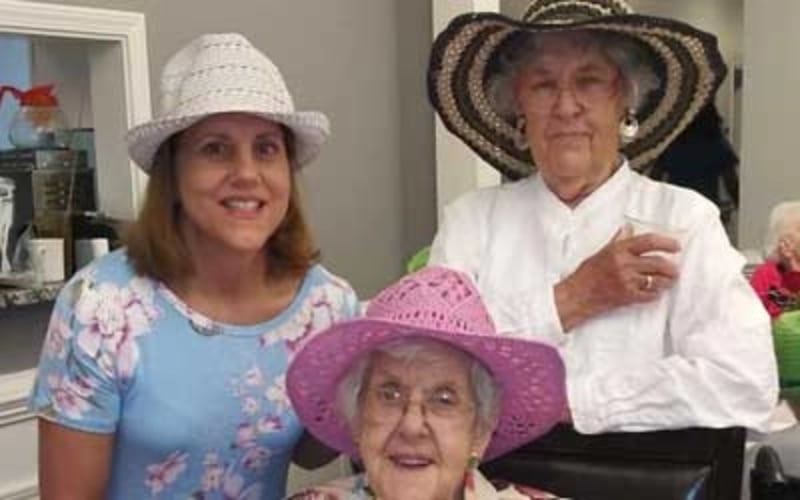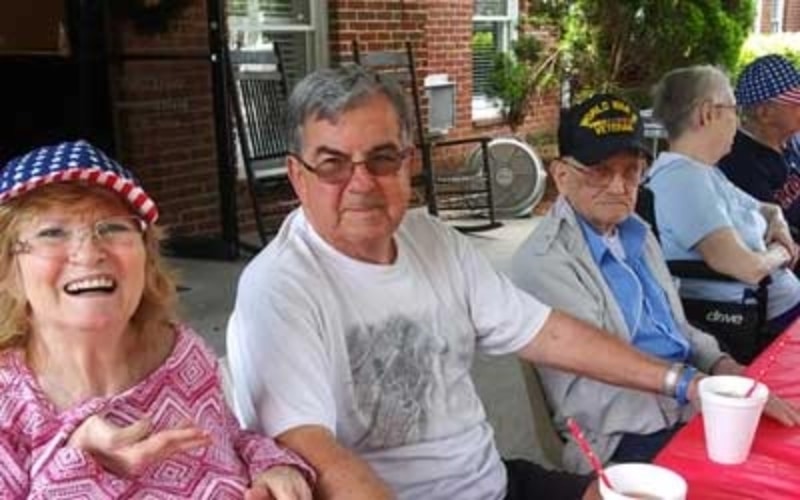 Great care in a fun, welcoming environment.
At Bethel Gardens, we have over 20 + years of experience providing excellent senior care
in beautiful, comfortable surroundings. Come and see how much Bethel feels like home.
Our
PHOTO GALLERY
will give you a glimpse of the active, loving environment that we embrace
- Three meals & two snacks/day
- Housekeeping
- Emergency call system
(each room & bathroom)
- Rooming assistance
- Medication management
- Personal laundry
- Daily social and
recreational activities
"I can't speak highly enough about Bethel Gardens. The respite care option allowed my family to take a break while ensuring my father received the care he needed. The attentive staff, emergency call system, and social activities made his stay enjoyable. It truly felt like home."

"Bethel Gardens provides top-notch care and personalized services. When my grandfather needed assistance, their respite care option was perfect. The 24-hour care, medication management, and daily assistance met his needs perfectly. Thank you for the wonderful service!"

"Choosing Bethel Gardens for my mother's long-term care was the best decision we made. The southern hospitality and caring staff made her feel right at home. The well-balanced meals and snacks kept her energized, and the social and activity programs added joy to her days. Highly recommend!"

"Bethel Gardens exceeded our expectations for long-term care. The 24-hour onsite staff gave us peace of mind, and the emergency call system added an extra layer of security. The multiple outdoor spaces allowed my grandmother to enjoy nature, and the housekeeping service ensured her living space was always tidy."

"Bethel Gardens goes above and beyond to meet individual needs. We needed respite care for my mom, and their team tailored the services to her requirements perfectly. The rooming assistance and daily social activities kept her engaged and content. Truly grateful for their personalized approach."

"Thank you, Bethel Gardens, for the wonderful care you provided to my aunt. Your commitment to her needs and dignity was evident in every aspect of her stay. The comfortable room and amenities, like the hair salon, made her feel pampered and at home. We couldn't have asked for a better place for her."
Need Specific Information?
Contact us today to learn more about our
community and Bethel Gardens Senior
Living & Memory Care.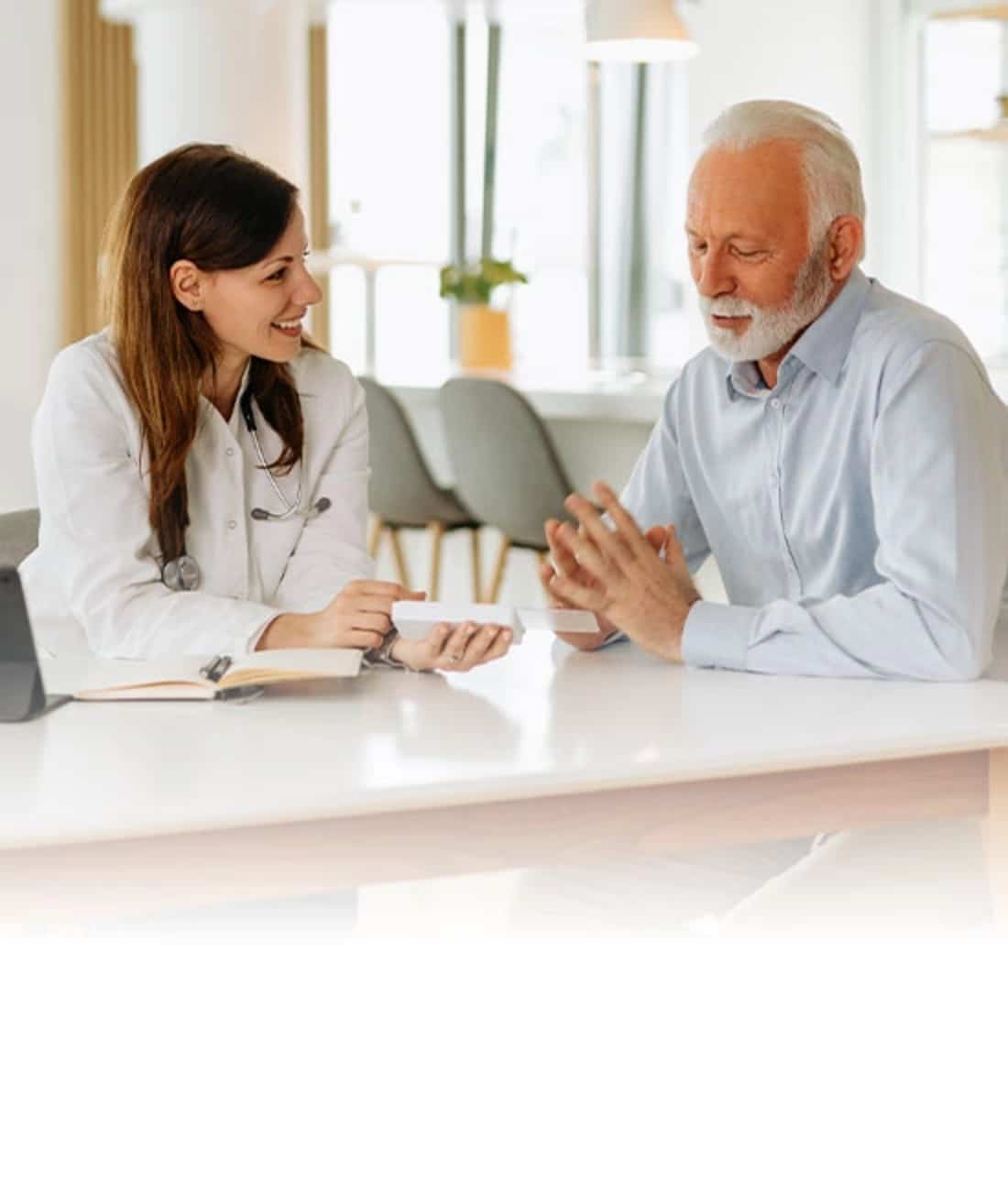 Need Answers In a Hurry?
Book a No-Obligation
Consultation!
Take 5 minutes to get
some answers - It's FREE!
We promise you won't
be spammed afterwards.