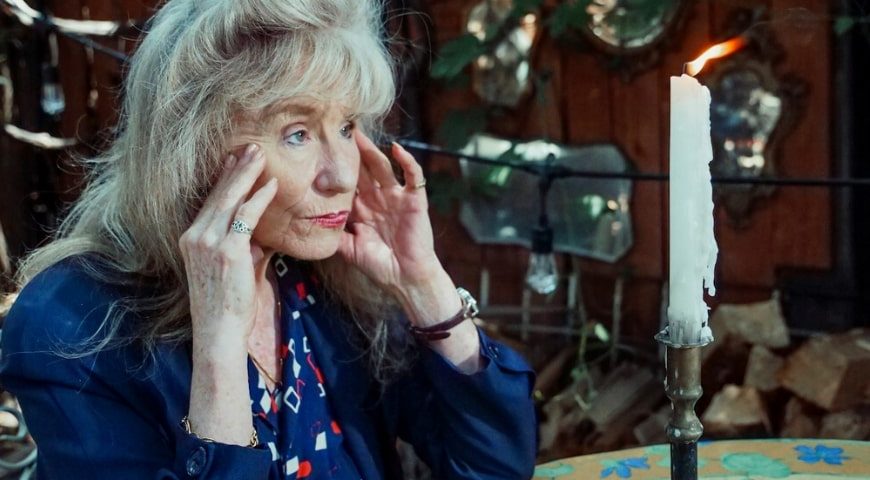 Retirement can be a big change for seniors. It is a new phase of life that comes with many changes. These changes can affect mental health, causing different psychological problems. That is why we must be aware of the common psychological concerns seniors face during retirement. With better awareness, we can do more to mitigate these issues. This post will take a closer look at some of these concerns.
Common Psychological Concerns Seniors Face During Retirement
Identity Crisis
For many of us, a significant part of our identities comes from our careers. Along with that, it contributes to our self-worth. You've been working for many years and suddenly lose that part of your identity in retirement. As a result, many seniors feel a loss of identity and a missing sense of purpose when they retire.
Social Isolation
Many people also get much of their social interaction at work. When you retire, you may have fewer opportunities for social interaction. Retirement can be difficult for people who get most of their social time with people at work. It increases the chances of them feeling lonely and isolated.
Dementia
Dementia is not a specific term for a disease, but it is a general term that covers a lot of cognitive disorders. Memory loss, trouble with communication, and difficulty focusing are examples of issues with dementia. It can also come with issues like depression, irritability, and anxiety.
Depression
Depression can be hard to diagnose in seniors. It is often mistreated or underdiagnosed. But feelings of loss of motivation or energy are already considered symptoms of depression for seniors. According to the CDC, depression is not a normal part of aging. That is why caregivers should be more vigilant in checking in with seniors. Look for signs of depression and encourage them to seek help if they need it.
Insomnia
Many seniors face insomnia after retiring. The loss of sleep can be troubling. It also has symptoms like tossing and turning and waking up in the middle of the night. Insomnia can often result from and contribute to psychological issues. For example, there is often a connection between insomnia and stress, anxiety, and depression. It could also be a side effect of medications or other health concerns.
With increased awareness, we can do more to help seniors facing psychological issues. They can have a happier, healthier retirement when they get the help and care they need.
Innovative, Experienced, and Trusted Senior Living Community
Looking for exceptional service and care for your loved one? We welcome you to our senior living communities, where the health and well-being of our residents are our top priority. Please click here for our contact page, and we'll answer any questions you may have.
Thanks for visiting!