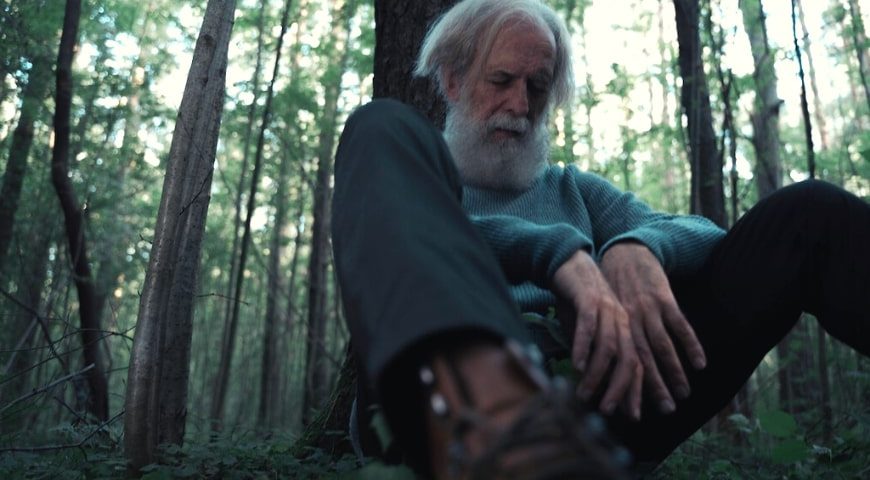 It is important to be mindful of physical dangers when seniors live alone. Seniors' daily living routines may seem simple for them, but aging and its associated medical conditions can limit their abilities for self-care.
Seniors need to get help whenever they encounter difficulties with daily activities. Having a trained professional available is also essential in case of emergencies.
These are some of the physical dangers when seniors live alone.
5 Physical Dangers When Seniors Live Alone
Slip and Fall Accidents
As we age, our physical strength depletes, and aging adults often start to notice that they've lost flexibility. It makes them more prone to slip-and-fall accidents.
Falling is one of the most dangerous things that can happen to a senior living alone, and it can result in severe injury or even death. Bethel Gardens has a 24-hour onsite staff to assist seniors in their daily routines.
Malnutrition
People living alone are more likely to be malnourished because they frequently reduce their daily meals and may not take the time to prepare full, balanced meals. Bethel Gardens offers three balanced daily meals and snacks to help seniors get proper daily nutritional requirements for their age.
Overlooked Health Problems
In seniors who live alone, new or worsening symptoms may go untended. They may also struggle to get the prescribed treatment. Services like physician home visits and an emergency call system at Bethel Gardens can help seniors monitor their health regularly.
Accidental Prescription Overdose
Seniors who live alone may unintentionally overdose on prescription medication, especially if they have memory problems or difficulty keeping track of their medications. Bethel Garden's services include medication management to ensure seniors take the prescribed medicine on time.
Infection and Disease
Seniors who live alone may be vulnerable to infection and disease due to poor hygiene and weak immune support. The immune system's effectiveness decreases with aging, which makes older adults susceptible to viruses that cause illness. Bethel Gardens offers daily housekeeping, shower assistance, laundry services, and individualized care to prevent diseases.
The Bottomline
As the old saying goes, an ounce of prevention is worth a pound of cure. Now that you know the physical dangers when seniors live alone, giving them the specific support they need is essential. Consult with a medical professional on long-term and short-term senior care options.
Innovative, Experienced, and Trusted Senior Living Community
Are you looking for exceptional service and care for your loved one? Welcome you to our senior living communities, where the health and well-being of our residents are our top priority. Please click here for our contact page, and we'll answer any questions you may have.
Thanks for visiting!