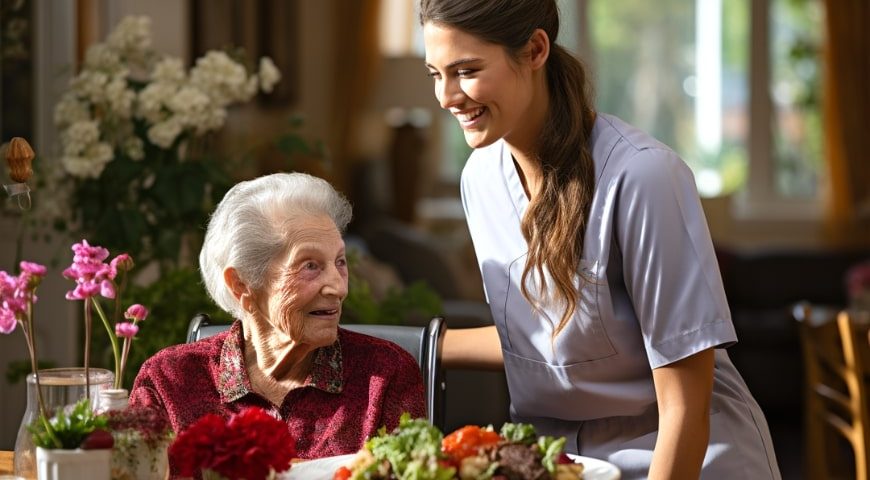 Many of us worry about memory loss as we age. We know older adults are more prone to memory issues, so we should do what can support healthy memory function as we get older. Exercise and staying mentally active are the most effective ways to protect memory. Along with that, some foods boost memory as well.
This post will cover foods you can add to your diet to protect memory function.
Try These Foods That Boost Memory
Oily Fish
Fatty fish are among the best foods for supporting memory function. These fish include tuna, salmon, sardines, and mackerel. They are good for memory because they are high in omega-3 fatty acids. The body uses omega-3 fatty acids to produce various types of brain cells. Studies have also shown the connection between these foods and reduced age-related memory loss.
Eggs
Whole eggs are among the most nutritious foods you can eat, and the choline content in eggs is beneficial for memory function. Choline helps to support neurotransmitter function for healthy memory.
Blueberries
Blueberries are rich in antioxidants and phytochemicals that protect brain cells from oxidative stress. They also have compounds with anti-inflammatory properties to protect the brain. A 2019 review of studies indicates that blueberries can help maintain cognitive function and memory as we age.
Broccoli
Add broccoli to your diet if you want a food that boosts memory. Broccoli is rich in antioxidants and various plant compounds that are good for the brain. One way it is good for memory is its high vitamin K content. Multiple studies have shown links between vitamin K intake and memory.
Walnuts
Regular consumption of nuts is good for circulation, which can also be good for brain health. A recent study showed a connection between eating nuts and vascular health and memory. However, walnuts are particularly beneficial because they are also a good source of omega-3 fatty acids.
Avocados
Avocados promote memory health because they're rich in monounsaturated fats, which enhance blood flow to the brain. They are also a good source of vitamins E, K, and omega-3 fatty acids. This combination makes them a great memory-boosting food.
Pumpkin Seeds
The high zinc content in pumpkin seeds makes them a good choice for a brain-healthy snack. Zinc plays a vital role in healthy nervous system function. Pumpkin seeds are also good for getting magnesium, iron, copper, and B vitamins.
These are just a few foods that can help you protect your memory as you age. However, you should ask your doctor for diet and aging advice.
Innovative, Experienced, and Trusted Senior Living Community
Are you looking for exceptional service and care for your loved one? We welcome you to our senior living communities, where the health and well-being of our residents are our top priority. Please click here for our contact page, and we'll answer any questions you may have.
Thanks for visiting!