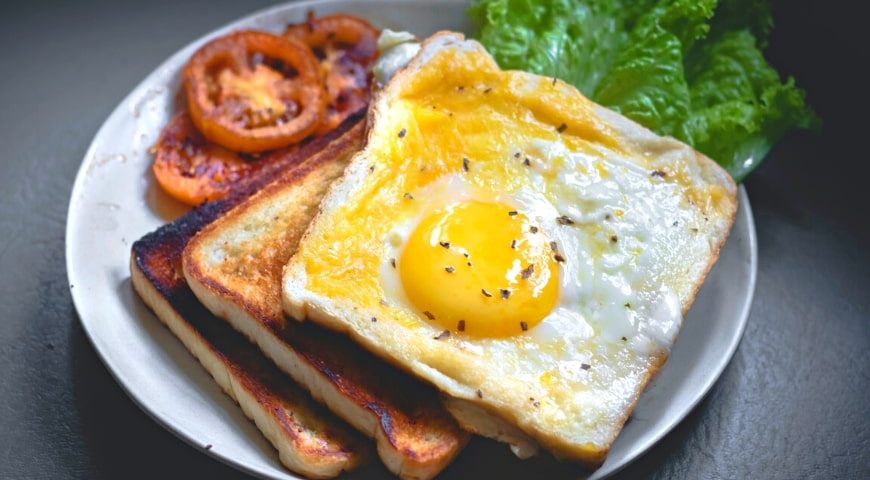 A balanced and nutritious diet is vital to a senior's health and well-being. It should include a variety of nutrient-dense foods to meet each individual's dietary needs. At the same time, food restrictions, allergies, and medication reactions are also important factors to consider. That is why assisted living providers invest in dieticians to organize and prepare healthy meal plans in senior living communities. This post will look at some options for healthy meals at senior living centers.
Healthy Meal Plans in Senior Living
For Breakfast
Smoothies and Oatmeal
You can load smoothies up with nutrients, and they are easy to digest. They are highly customizable and are one of the super quick-to-prepare meals for seniors. On the other hand, oatmeal is a great source of fiber and complex carbohydrates, which give energy throughout the day.
Eggs and Wheat Bread
Hard-boiled eggs and omelets are good protein sources for maintaining muscle mass among older adults. They are also full of vitamins, minerals, and antioxidants. Add toasted wheat bread or even a little avocado to make the meal pop.
For Lunch
Salmon and Roasted Vegetables
This pairing is perfect for a high-protein and low-calorie diet. Salmon is great for managing weight, boosting metabolism, and improving brain function. Its omega-3 fatty acids also help reduce inflammation and lower the risk of heart disease. The vegetables complement in aiding digestion and controlling blood sugar.
Sandwich and Potato
Various sandwiches can offer an enjoyable and nutritious lunch. Adding some lettuce, tomatoes, and cucumbers makes it more tasty and nourishing. Putting potatoes on the sides boosts vitamin C and potassium. Baked potato chips, hash browns, or roasted potatoes are some of the top side dish choices.
For Dinner
Salads and Pastas
Pasta like lasagna and spaghetti make a full meal. Using whole-grain pasta and lean protein will make the meal healthier. On the other hand, salads with oil and vinegar dressing are delicious and nutritious. Carrots, romaine lettuce, spinach, kale, and other colorful vegetables make up a good salad.
Soups and Stews
Served hot, soups and stews are enjoyable comfort foods. They can have healthy ingredients and are easy to chew and digest. Vegetable soup, beef stew, and noodle soup are popular.
Bonus: Snacks!
For bites in between meals, there are delightful yet healthy snack options. These include fresh fruits, Jell-Os, yogurts, dark chocolate, crackers, and mixed nuts. You can even have the occasional cake or ice cream.
Innovative, Experienced, and Trusted Senior Living Community
Looking for exceptional service and care for your loved one? Welcome you to our senior living communities, where the health and well-being of our residents are our top priority. Please click here for our contact page, and we'll answer any questions you may have.
Thanks for visiting!