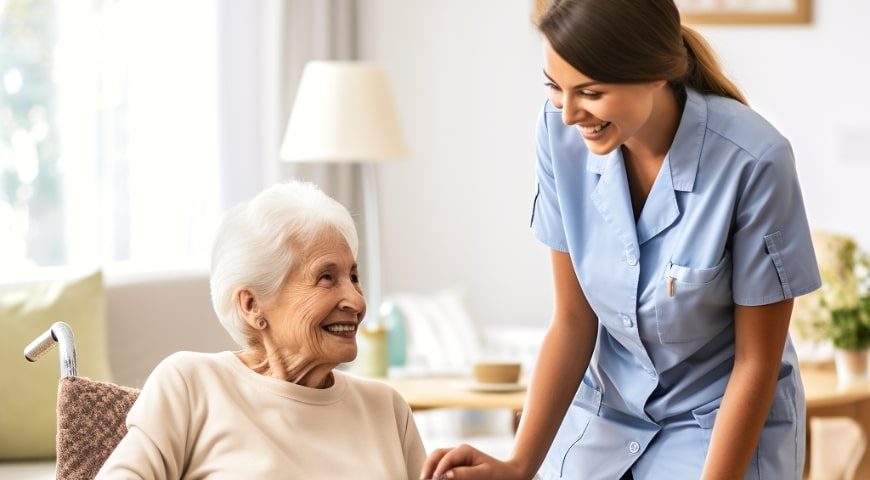 There is a lot to consider when moving an older person to senior living. The most important consideration is the level of care they will need. Many seniors are independent and can handle most of their daily needs. Others might require more help and a closer level of supervision. A senior living assessment is the key to determining the needs of an older adult.
However, there are many points to cover in the assessment. This post will explore the various issues in a senior living assessment.
The Basic Points of a Senior Living Assessment
Medical Needs
Accounting for the person's medical needs is essential. Do they have any chronic health conditions? If so, what are the care needs associated with the condition? Do they need medications? Are there any needs for specialized care? Do they need supportive devices like oxygen?
Activities of Daily Living
This part covers how well the senior can manage daily activities. For example, it will determine if they need help dressing and bathing. It will also include their ability to clean their living space, do laundry, manage meals, etc.
Mobility Issues
Does the older adult have any mobility issues? If so, what are they, and how do they affect their daily life? The assessment will consider how well they can independently get around a living space. It will also consider whether they need any mobility devices.
Cognition
Issues like cognitive decline and memory care will also be a part of the assessment. People with cognitive decline have unique care concerns. The assessment will consider whether they have these conditions and their cognitive abilities.
Emotional and Mental Health
Emotional and mental health are also significant concerns. Does the person have any mental health concerns? Are there any emotional issues? If so, how do these concerns manifest? The assessment will consider the treatment of these issues.
Dietary Needs
Older people often have specific dietary needs. For example, they might need a low-salt or low-fat diet. The assessment will also determine their ability to manage a healthy diet.
Medication Management
Seniors often need help managing their medications. The assessment will account for their medications and ability to administer them properly.
Social Support
Social support is an important element of senior living. An assessment might evaluate the level of social support the individual has. For example, it will consider whether they have regular visits from family and friends.
Fall History and Risk
Falls become more common as we age. The assessment will consider whether they have had any recent falls and the number of recent falls.
Innovative, Experienced, and Trusted Senior Living Community
Are you looking for exceptional service and care for your loved one? We welcome you to our senior living communities, where the health and well-being of our residents are our top priority. Please click here for our contact page, and we'll answer any questions you may have.
Thanks for visiting!