Powder Springs - Just 25 miles
northwest of Atlanta.
The town of Powder Springs has a wonderful array of amenities and services to help make this lovely community a special
place for those who call it home. Situated just 25 minutes away from Atlanta.
Discover One Of Georgia's Best Kept Secrets.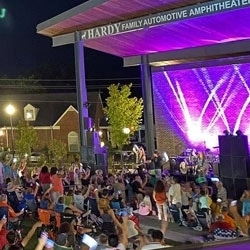 The town of Powder Springs has a wonderful array of amenities and
services to help make this lovely community a special place for those
who call it home. Situated just 25 minutes away from Atlanta, Powder
Springs celebrates a very strong school system, amazing spaces for
outdoor activities and recreation, a history-rich downtown and direct
access to the Silver Comet Trail, a popular hiking venue for nature lovers
and adventure seekers.
Like many small towns across the United states, Powder Springs is Rich with Community spirit, good neighbors and volunteer groups. With
both the youth and adults of Powder Springs working hand in hand,
this community boasts strong local organizations, impactful leadership
and Community strength, making Powder Springs a great place to live
and do business.
Because we know that this is also a partnership of trust, we focus on
the things our residents can do for themselves and assist where
needed. We hold the core belief that the focus of aging should be the
opportunity to flourish, to continue to live a dignified and meaningful
life and garner the respect they, as elders, deserve.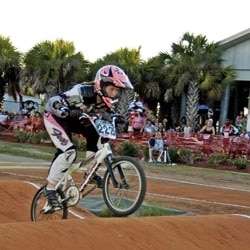 Originally named Springville, in 1859 the town was renamed Powder
Springs. The name comes from the seven springs that are found near
the city limits. The water of these springs contain over 25 minerals It
turned the local sand black like gunpowder, which is why the earliest
version of town's name was Gunpowder Springs, later shortened to
Powder Springs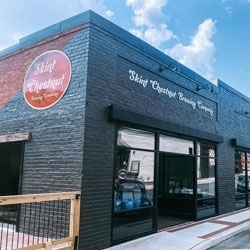 Like many towns across the United states, Powder Springs has its fair
share of notable people and local celebrities. from NFL football players
like Running Back Kenyan Drake of the Baltimore Ravens and Chuma
Edoga, Offensive tackle for the Atlanta Falcons, to noted Film Director
and screenwriter Gregg Bishop and television star Robyn Lively.
Powder Springs also has a lot to offer by the way of its numerous events,
shopping venues, and local concerts. From the local seafood festival
and Skint Chestnut Brewery, to the Seven Springs Museum and the
nationally known Cobb County BMX park. And those looking for even
more, Powder Springs is in very close proximity to Cobb County and
Metro Atlanta tourist attractions like Six Flags and Sleepy Hollow farms.
"I can't speak highly enough about Bethel Gardens. The respite care option allowed my family to take a break while ensuring my father received the care he needed. The attentive staff, emergency call system, and social activities made his stay enjoyable. It truly felt like home."

"Bethel Gardens provides top-notch care and personalized services. When my grandfather needed assistance, their respite care option was perfect. The 24-hour care, medication management, and daily assistance met his needs perfectly. Thank you for the wonderful service!"

"Choosing Bethel Gardens for my mother's long-term care was the best decision we made. The southern hospitality and caring staff made her feel right at home. The well-balanced meals and snacks kept her energized, and the social and activity programs added joy to her days. Highly recommend!"

"Bethel Gardens exceeded our expectations for long-term care. The 24-hour onsite staff gave us peace of mind, and the emergency call system added an extra layer of security. The multiple outdoor spaces allowed my grandmother to enjoy nature, and the housekeeping service ensured her living space was always tidy."

"Bethel Gardens goes above and beyond to meet individual needs. We needed respite care for my mom, and their team tailored the services to her requirements perfectly. The rooming assistance and daily social activities kept her engaged and content. Truly grateful for their personalized approach."

"Thank you, Bethel Gardens, for the wonderful care you provided to my aunt. Your commitment to her needs and dignity was evident in every aspect of her stay. The comfortable room and amenities, like the hair salon, made her feel pampered and at home. We couldn't have asked for a better place for her."
Need Specific Information?
Contact us today to learn more about our
community and Bethel Gardens Senior
Living & Memory Care.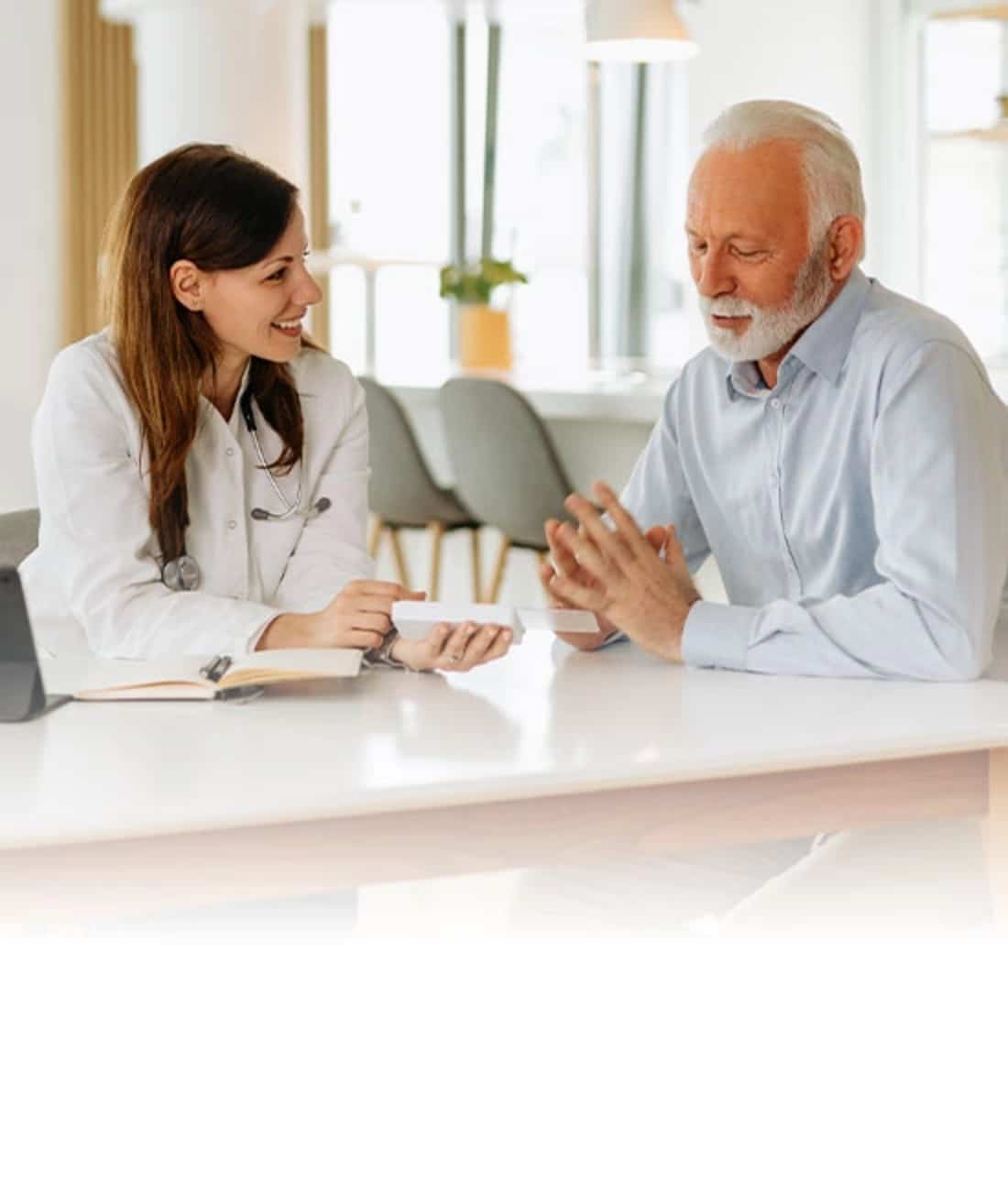 Need Answers In a Hurry?
Book a No-Obligation
Consultation!
Take 5 minutes to get
some answers - It's FREE!
We promise you won't
be spammed afterwards.