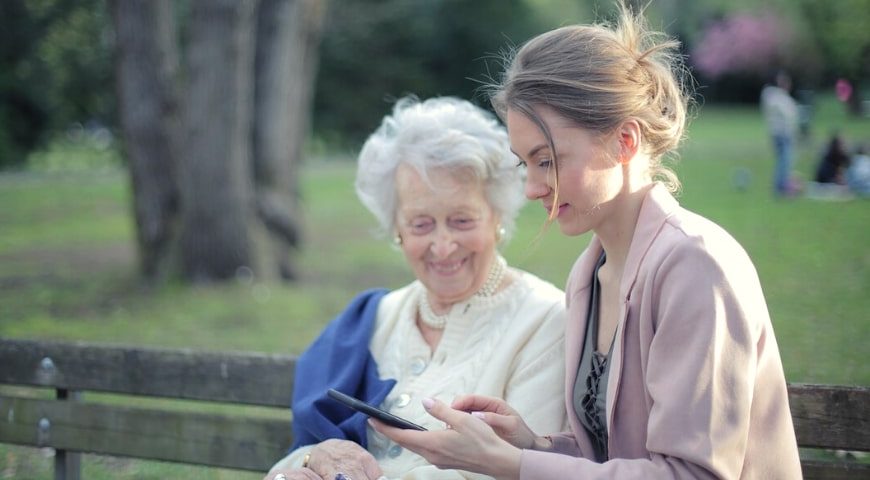 Common senior scams can be a big headache for older people and their families. But don't worry! Senior living communities are here to help seniors stay safe from scams and fraud.
In this post, we'll explore the most common scams aimed at older people and how senior living communities help stop them.
7 Common Senior Scams
Healthcare Scams
Scammers pretend to be healthcare or Medicare representatives to get seniors' personal information. Then they call back, say they've spoken to family, and ask for additional information like their Social Security number.
Charity Scams
Scammers can trick elders into giving money for fake causes through charity scams. They claim to ask for donations, but their real goal is to collect money and keep it.
Grandchildren and Family Member Scams
This scheme involves scammers posing as grandchildren or family members asking for large sums of money. They use personal details from social media to trick seniors into believing they are talking to an actual relative.
Investment Schemes
Fraudsters offer fake investments to seniors that promise high returns. They target senior citizens with retirement savings and use tricks like pyramid schemes to take their money. The scammer might also claim to have a high-yield investment fund that is really just a Ponzi scheme.
IRS Scams
IRS impostor scams happen when swindlers pretend to be IRS agents. They say seniors owe taxes or have a refund. After that, they try to get credit card numbers, money transfers, and bank account information.
Lottery, Raffle, and Fake Prize Scams
Some scammers trick seniors by telling them they won money in a lottery or prize contest. But to get the money, seniors must pay "taxes and fees" first. If seniors fall for this scam, they might get more calls, emails, and fake offers. Some scammers might even pretend to be investigators to get seniors' financial information.
Counterfeit Prescription Drugs
Older people often search for cheaper medicines to save money. But scammers exploit them by selling fake and harmful drugs online at lower prices. As you might imagine, these counterfeit drugs can be harmful in several ways.
How Senior Living Communities Prevent Elder Fraud
Monitoring: Senior living communities can monitor accounts and track financial reports to protect against fraud.
Educate Staff: Community staff can learn how to spot and report elder fraud by noticing changes in residents' behavior.
Work With Families and Experts: Communities team up with staff, families, police, and lawyers to solve elder fraud fast.
Encourage Open Discussion: When everyone talks openly about concerns, reporting issues and keeping the community safe is easier.
Bottom Line
Educate seniors about fraud risks, and establish clear rules protect them from common senior scams. With the right knowledge and a preventive approach, we can protect elders from fraud and scams.
Discover a vibrant, caring community at Bethel Gardens!
At Bethel Gardens, we truly care about our residents and their well-being. Our dedication lies in providing them with exceptional care and unwavering support. For more info on our senior living options, please click here. We're here to answer any questions you may have.
Thanks for visiting!